Crop Insurance
Take a moment to meet our agent, Dwayne Salem, of The Salem Company, LLC and develop a better understanding of what our company is all about. You'll benefit from the expertise and knowledge of a crop insurance agent who has been offering crop insurance to help farm owners and producers since 2012. In fact, our agent founded The Salem Company in 2016 to offer personalized service to agricultural clients looking for a competitive environment, comprehensive coverage plans, and address risk management issues that have been overlooked by other agents focusing on things other than just crop insurance. Dwayne has proven experience and is licensed in 4 states: PA, DE, MD, NJ.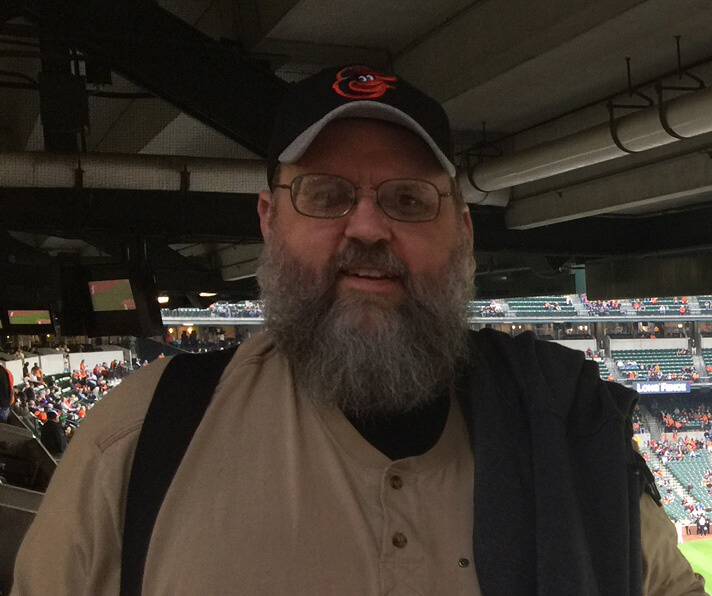 Trusted Underwriters
The underwriters of The Salem Company, LLC are two of the largest and most-respected names in the crop insurance industry, AgriSOMPO North America and QBE-NAU. These underwriters were chosen for the following reasons:
To increase the competition in an area that one or two other underwriters have been monopolizing.
They offer sales and claims adjusting services across the nation.
They have qualified regional claims supervisors that I have been familiar with for years.
And they are growing where other underwriters are not.
Client-First Focus
Dwayne started this business in order to serve the farming community in a different and better way. You'll team with an agent who has not only been selling crop insurance since 2012, but one who was also a CAPP (Crop Adjuster Proficiency Program) certified claims adjuster for seven years prior to that. You'll benefit from expertise that comes from both the sales and claims adjusting side of the crop insurance business honed since 2006. An uncommon combination of experience.
Accounting Experience
See for yourself why it makes sense to work with an agent who has a firm grasp of the costs of farm production. It's this knowledge and experience with farm tax and accounting that allows Dwayne to offer meaningful advice and recommendations. A former commodities accountant, he has accounting qualifications and experiences that include:
Completion of the Cornell Dairy Executive Program at Cornell University
Nearly 20 years preparing tax returns and financial statements
A BA in Accounting from Alvernia University
AAS in Accounting from Reading Area Community College
Grain Marketing Experience
Experience as a commodities accountant with an international commodities buyer, distributor, and processor has allowed our agent to gain a solid understanding of futures and options. It's firsthand knowledge that was gained not only by working in the industry but by trading his own account. Dwayne is Treasurer for the Lehigh Valley Grain Marketing Club and over the last 10-20 years has attended at many of the seminars put on by the club to gain further knowledge of futures and options.
A Broad Background
By working with an agent with a broad and diverse background, you'll have access to meaningful experience and useful insights as you make your crop insurance decisions. It's these life experiences that allow our agent to offer a unique perspective based on a solid understanding of the unique needs of today's farm producers.
We can help you make decisions right for
your coverage requirements and budget
Contact Us Today
Don't Settle for Ordinary
At The Salem Company, LLC we think our clients deserve more than the usual insurance experience. Because of the background of our agent, you'll be treated to a level of service that's sure to meet and far exceed your expectations.
Working with an agent-owned -and operated company like The Salem Company, LLC means you'll have access to an agent who has a thorough understanding of crop insurance and how to offer choices that make sense to farm producers like you. Contact our agent today to discuss your coverage options.